Thursday
1:00 PM Pick up service from LAX
3:00 PM Check-in Begins- Jump into an acting class
5:00 PM Check-in ends
5:00 PM
Dinner and Welcome to Hollywood: Reception and Industry Q&A!
8:00 PM The STRANGER THINGS Escape Room- You better know your teen movies!
---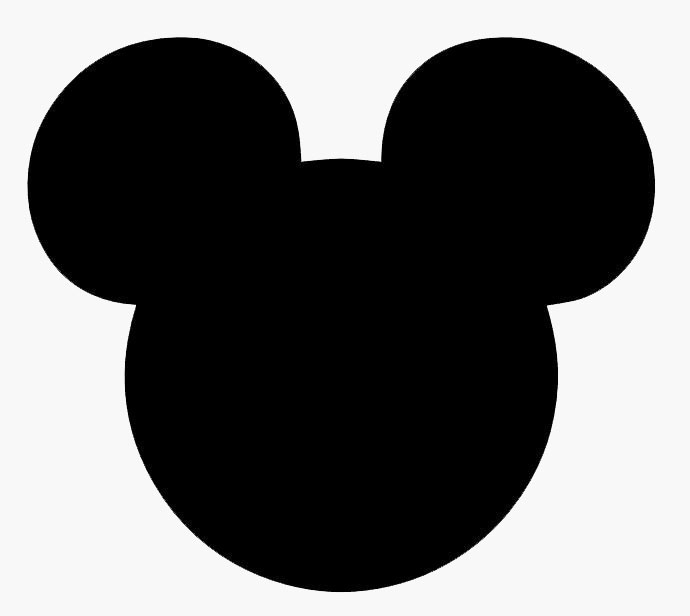 Friday
An Acting Class at Disneyland then enjoy the park!
Saturday
6:30 AM Breakfast and off to Hike the Hollywood Sign
9:00 AM
Meet 5 Hollywood agents: What are they looking For? Learn invaluable information to keep you moving towards your dream
12:00 PM
Tour/Lunch Hollywood and Highland- Stars on the Hollywood Walk of Fame
3:00 PM Break on campus
5:00 PM
Dinner with a famous actor. Discuss their journey
7:00 PM Talent Show
This schedule is subject to adjustments.
---
Sunday
7:30 AM Breakfast
9:00 AM
Class: Beginning through Advanced on-camera acting classes: Train and then review your performance on screen.
12:00 PM Lunch
12:30 PM
Your headshot session- Receive a link to your photoshoot in just a few days
2:00 PM
Class: How to Begin pursuit of professional acting work from your home town, Tools that actors must have to pursue (resume, reels, headshots, etc.) and Occupations in Hollywood as it relates to actors
4:00 PM
Discussion: Let's address questions, hurdles and your goals!
5:00 PM GOODBYE
DREAMERS
(oops, we mean…) ACTORS WITH A PLAN!
---