Day 1, 2, AND 4

Make a sitcom in front of a live audience!
Day 3
Study Improvisational Acting at Disney's California Adventure Park. Work with a Disney actor to broaden your creativity through fun improv games. THEN ENJOY Disney's California Adventure Park!

We are Disney Guests for the day! That's so COOL, Right?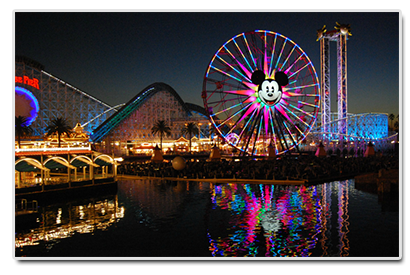 Day 5 AND 6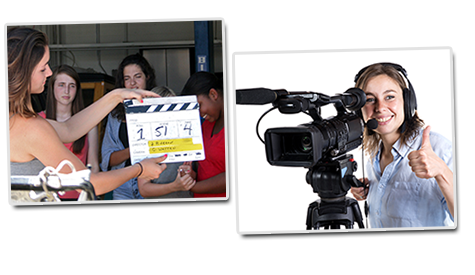 Shoot a TV Commercial for a real local company!
Day 7 AND 9
Experience the full Dreamers Weekend... Casting Director, Working Actor, and Agent Q&As. Perform in a talent scouting event, be immersed in Hollywood BIZ courses, and tour the sights!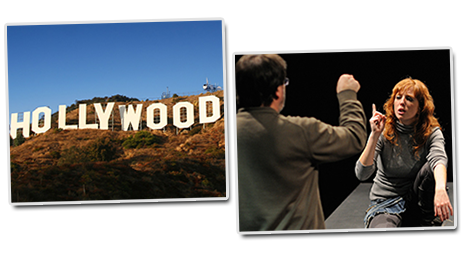 Day 8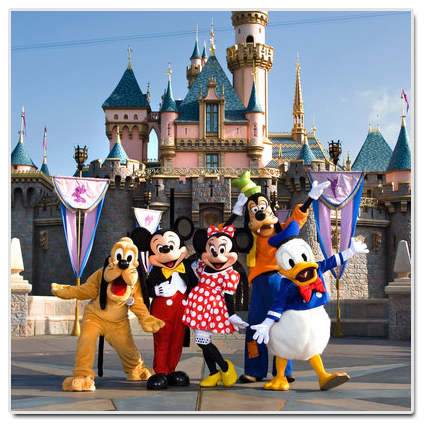 Attend Intermediate Acting class with the Disneyland performance team. Learn to take risks, make quick decissions, tackle cold reading material, and elevate your audition skill. And then enjoy Disneyland Park!

Another day as a Disney student!
Day 10, 11, AND 12
Shoot a REAL Feature Film with a Hollywood film crew and production company! You'll be the star of a real movie, get your name in the credits, and receive an IMDb listing.

We can't pack another great moment into this already jam packed training (and FUN) acting experience. (or can we?)
Register now at this Low Introductory rate BEFORE tuition reverts back to its regular price!
---