Edinburgh, Scotland with a two day visit to London, England
July 29th – August 18th
Ages 16 to 25
$5970 (airfare is included if the actor is participating in the Los Angeles Film Immersion)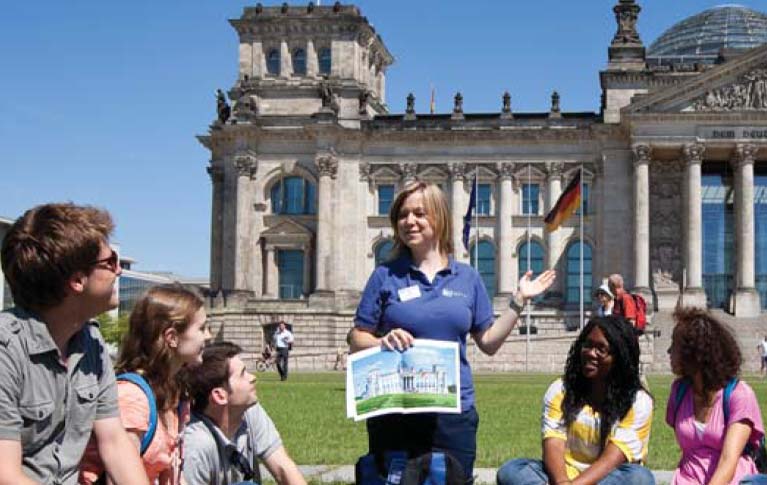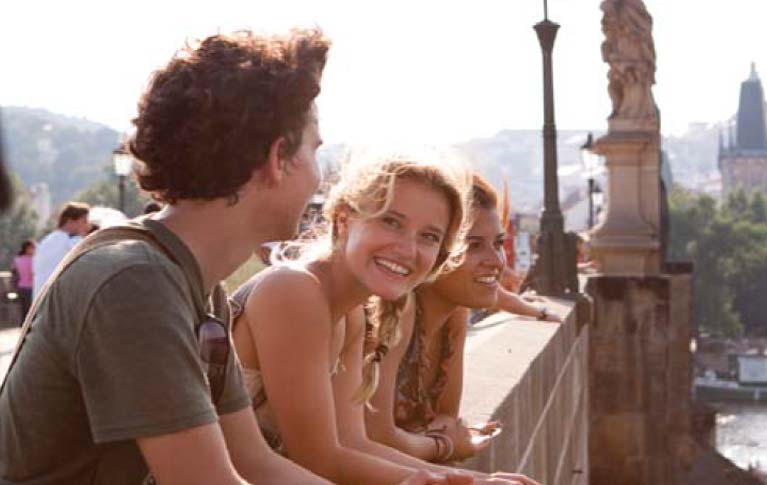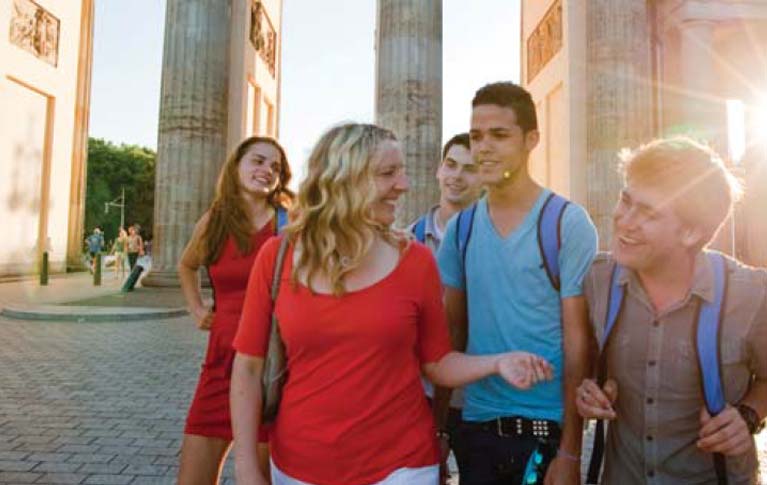 The Ultimate Shakespeare Study and Stage Experience
Our acting for film focused training company will provide an incomparable training opportunity for all actors, a Shakespeare study and full stage production of "A Midsummer Night's Dream" at the 2017 Edinburgh Fringe in Scotland.
Text work is imperative for every actor, in any medium, whether it be film, voice over, or stage. Actors must constantly analyze text and context. Shakespeare is best way to learn how to do this. We will work with identifying rhythm, beats, tactics, objectives, and archetypal characters and plot lines.
Whether the participant is a film focused actor or they have a love for the stage, working in this industry you must have diverse and contrasting works displayed on a resume. To have a performance in a Shakespearean play which was performed at the renowned Edinburgh Fringe Festival is unparalleled. The ability to prepare Shakespeare and perform Shakespeare is a solid base for all professional actors.
2017 Edinburgh Fringe Camp Highlights
8 months of virtual group study to include: examination of various Shakespeare Sonnets through reading assignments, virtual group and paired discussions and research.
Virtual audition and 4 months of virtual rehearsal
Virtual costuming sessions with a London based costume designer
A two week production run of A Mid Summer's Night Dream at the 2017 Edinburgh Fringe in Scotland
4 days of immersive study upon our arrival in Edinburgh as well as several acting classes throughout the program
A Tour of Edinburgh
Access to over 1000 free and half priced shows
A two day trip to London to see a play, tour and participate in a practical workshop at Shakespeare's Globe Theatre


What is included:
Housing in shared room
Breakfast daily
Transportation pass for all days in Edinburgh and London and for airport return
Pre camp activities; lessons, audition and rehearsals
A full stage production learning experience with a preplanned itinerary to include group and a choice of free time
Airfare is included if the participant (16 to 19 years old) is fully participating in the los Angeles Film Acting Immersion prior to this camp

What is NOT included:
Lunch and dinner
Optional tours and shows
A guardian to escort participants to optional tours and shows (participants MUST always be in a group of three to partake in an optional event during free time activities)
Airfare and transportation to our program site unless the participant is arriving with staff from Los Angeles.
A full stage production learning experience with a preplanned itinerary to include group and a choice of free time
$150 costume/materials fee paid directly to the costume designer